CUSTOM TRADIE UNIFORMS
WHY CHOOSE US?
No matter the trade, Cheeta Teamwear has you covered, to make sure your uniforms are both functional and look good. From headwear to hi-vis and work shirts, we will make sure your team is geared up in the best custom workwear. Click below to read a bit more about who we are!
Cheeta Teamwear
BROWSE SOME OF OUR POPULAR STYLES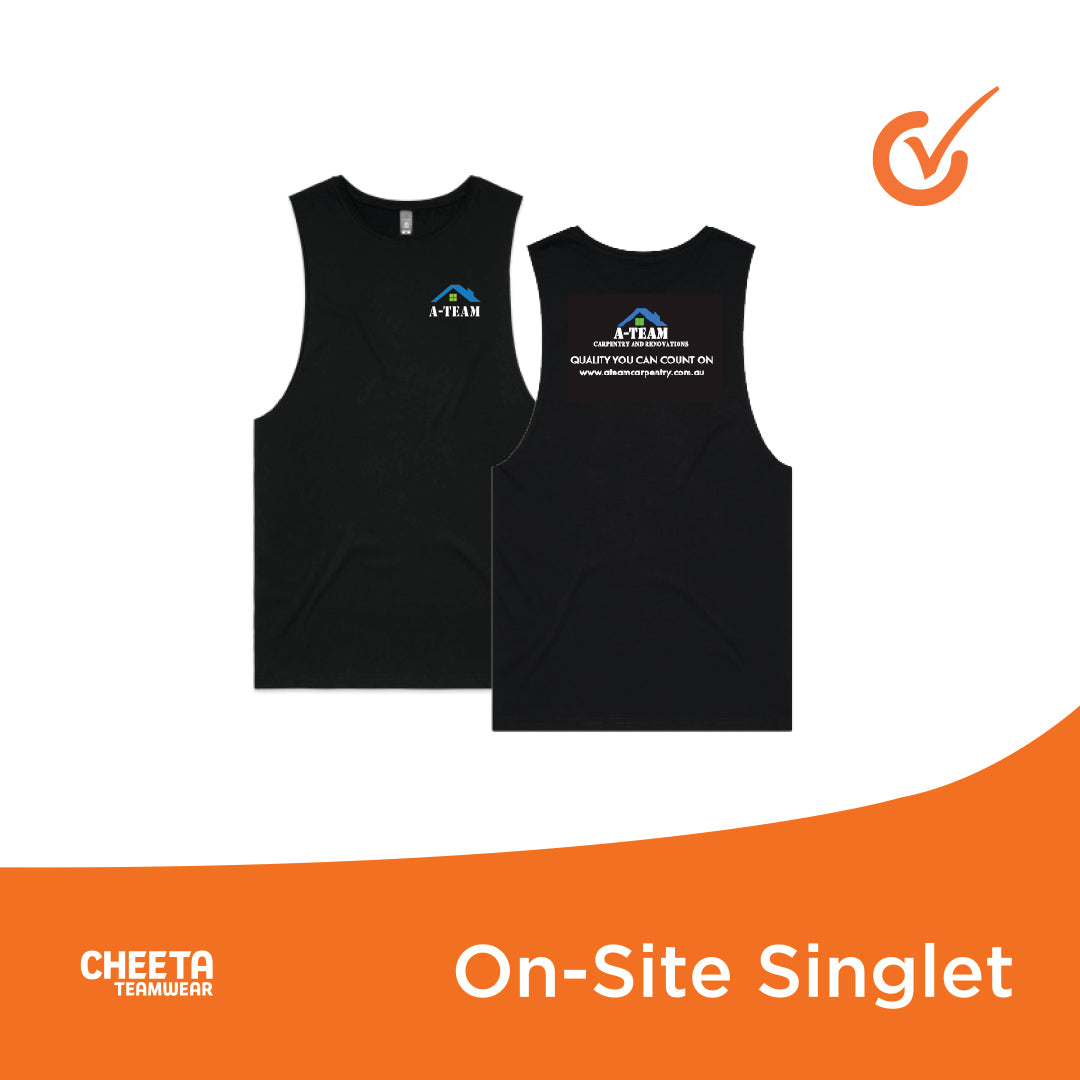 NOT SURE WHERE TO START?
With all the options available, it can be overwhelming knowing where to start. Our catalogue is a great guide and summary of the options available to get started on tradie uniforms! Click through below to browse through our catalogue of quality products.
VIEW CATALOGUE
SELECT FABRIC AND DETAILINGS
With certified domestic and overseas uniform suppliers you can work with Cheeta Teamwear, knowing you are going to get a high quality product, but also peace of mind that our suppliers can scale in terms of run sizes and budgets. We can work with you to recommend the best fabrics and detailings so your crew looks good, and has gear that will hold up on the work site. Browse below our blogs and resources to find out more about fabrics and decorations.
RESOURCES
CHOOSE THE DECORATION TYPE
We understand different functionalities require different looks, as well as the wear and tear of the job site needing the appropriate decoration. We have a number of decoration techniques in our offering. Embroidery is great for polos and hats, and our variety of print options will make your hoodies, singlets and t shirts stand out! Enquire below to discuss the best decoration for your crew.
ENQUIRE HERE
TRADIE PACKS
Want to make it extra easy to order your custom tradie uniforms? Click below to look through our tradie packs. We have put together the most popular items into packages, all you need to do is choose your package and colours, and send your logo through, and we'll do the rest!
VIEW TRADIE PACKS
FAQ SECTION
How do you design a custom tradie uniform kit?
We have a creative design team who will work with your logo and apparel options to create something unique and on trend. Submit a form to get started.
How much do custom tradie uniforms cost?
We will work with you based on your product choices, decoration methods and volume, to create a bespoke quote for your corporate uniforms. Unsure about decoration styles? Feel free to give us a call on (03) 7017 1972 to discuss.
Will my tradie uniforms be high quality and durable?
We have access to a number of options with varying quality and durability to match your budget! Whether you're looking for some basic singlets for the hot summer days, or durable work shirts that won't be easily damaged, we can put together options to best suit your needs.
How long will my order take?
For most of our options for tradie uniforms, they are purchased and decorated locally. These uniforms will take around 2-3 weeks. We also have fully custom, overseas options which can take 4-8 weeks, depending on the final product option.
TESTIMONIALS
We are a small trade company in Adelaide and have always struggled to find a uniform company that is reliable and good service!...Our struggle is over and we have had the most phenomenal experience with Cheeta Teamwear they have looked after us so well and the results have been absolutely amazing! Myself and our team have never looked so sharp on-site. Could not recommend these guys enough for any tradies looking for high quality uniform that will turn heads.Special mention to Jon for being an absolute champion through the whole process!!Cheers fellas!
Zac Blunt
Cheeta Teamwear are a pleasure to deal with and work really hard to get the final product perfect!The whole process was really easy, with thanks to Jon and Elle, and we were very impressed with the turnaround time on design changes, responses from the company and the delivery time frame (even in the midst of COVID-19). We will definitely be using Cheeta Teamwear again and highly recommend their products to any clubs, organisations or businesses.
Crop Smart
We just had uniforms made for our plumbing business and the level of customer service from Michael and the team at Cheeta was outstanding. And the quality of the uniforms they made for us were even better. I Highly recommend these guys and will be using them for future orders
James Pritchard
The Cheeta Difference
Honest Communication
Too often we have clients come to us complaining of client managers from big companies who show no accountability, never communicate the process, and are often hard to contact. We guarantee consistent and upfront communication - no hidden delays or price surprises.
Genuine People- Australian Owned
Both directors of the business sit on local level club committees and play sport themselves. They understand that merchandise and apparel are often at the bottom of the priorities and can relate as they have experienced these pains themselves and will do all in our power to listen to your requirements.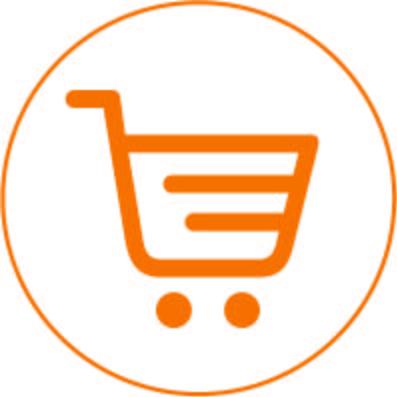 Online Stores for Easy Ordering
Any treasurer knows the difficulties in chasing up money for fees, function tickets and of course, uniforms. To make this process seamless, Cheeta can build your club a website with its own payment portal, completely personalised with your teamwear offerings!
Ready to create your custom tradie uniform? Request a quote now.