Custom Team Jackets For Sports Clubs And Businesses
Custom jackets are not only practical, but they can also make a statement for any occasion. With a range of jacket styles to choose from, a custom jacket from Cheeta Teamwear can be worn by employees to represent their business at corporate events, by fans cheering on their favourite team from the sidelines or even by the proud sports team making a fashionable entrance on the field.

Cheeta offers a variety of options to create the perfect jacket for your brand's needs. We have something for everyone, from lightweight options to withstand wind and rain to warm and cozy jackets for those chilly late-night or early start games. Both classy and practical, you just can't go past a custom jacket!

Enquire Here
Choose Your Preferred Jacket Color, Design And Style
Whether it's for your business or sports team, custom jackets are a must-have addition to your merchandise. That's why at Cheeta Teamwear we offer a diverse range of jacket styles that are versatile and suitable for year-round wear.

Our catalogue includes an extensive selection of product options in sports, bomber, and fleece jackets, among others. We have an array of styles that cater to different tastes and purposes for any and every occasion that requires a jacket!

Our custom jackets are perfect for big events and game days but can also be added to your own product catalogue to sell as merchandise or business uniforms in your own store. From casual to formal, we have a custom jacket for everyone.
View Catalogue
Transform Your Garment With Our Fabric And Detailing Selection
We understand that one size doesn't fit all when it comes to custom jackets. That's why we offer a range of materials to choose from, allowing you to select the one that best suits your needs. We also offer various colours and details, including mesh lining, pockets, concealed hoodies, and waterproof options.

Whether you need a custom order to represent your club or want to design custom jackets for your professional brand, we have got you covered.
Choose The Best Decoration Type For Your Custom Garments From Embroidery To Screen Printing
Are you looking to showcase your brand personality or team spirit all over Australia with a creative touch? Look no further than our custom jackets printed or embroidered with your business logo, brand message, or sports club name!

We offer a range of decoration types, including embroidery, digital transfer, screen printing, and all-over sublimation to create unique and eye-catching designs.

Let your creativity run wild and display your company branding proudly with our custom print options. Be sure to check out our blog for more information about our printing options, how to organise uniforms, the benefits of branding and more.
Need Your Jackets In Time For Game Day Or An Event?
Great news! If you need an embroidered or printed jacket in a hurry, we've got you covered. Some of our catalogue-style jackets can be customised with your logo and delivered to you in just two to three weeks! You don't have to compromise on style either - we have a wide range of options to choose from.

Let us create your perfect jacket with your artwork and enjoy speedy delivery. Get your hands on your very own custom jacket in no time! Just get in touch with the Cheeta team and we'll see if we can help.
Frequently Asked Questions
How Many Logos And Colours Can I Have On My Custom Jackets?
For our fully custom, sublimated jackets, the colours and logos are only limited by space on the garment. For locally decorated and custom overseas, non-sublimated options, logos may be more limited depending on decoration type. Our experienced account managers will be able to provide specific guidance to you upon your enquiry.
Does It Cost More To Have More Colours And Logos On The Jackets?
There are no extra costs for adding colours and logos to our fully custom sublimated hoodies, but for non-sublimated jackets, both custom overseas and locally decorated, there may be additional costs. We will be fully transparent regarding any additional prices per logo and will recommend the best option to suit your budget before production.
What Are The Local Decoration Options?
We can offer embroidered jackets and digital transfer decoration options locally. Each option has its unique look, with its own positives and negatives. However, due to the fabric of most jackets, we're unable to print on them. Not to worry though, we'll work closely with you to find the best decoration method to bring your custom-designed jacket to life. Check out our blog for more information on the different types of decoration available.
How Do I Care For My Jackets?
We will send a physical care instruction manual to you with your jackets, and you can find care instructions for your personalised jackets here.
How Long Will It Take To Make My Custom Jackets?
Our fully custom-made jackets, manufactured overseas, typically have a production time of 6-8 weeks. If you have a deadline to meet, give us a call and we'll see what we can do to help. The production time for locally decorated custom jackets is only 2-3 weeks, so you can get your jacket sooner!
What Is The Minimum Quantity Of Jackets I Can Order?
Minimum orders are 10-20 depending on the jacket style and decoration method chosen.
TESTIMONIALS
Fantastic service from the Cheeta team! We love our studio jackets, they are warm, comfy and very reasonably priced. Elle and Jon were very helpful, efficient and professional in organising our teamwear and we would highly recommend them to anyone looking for team uniforms!
TESSA BOND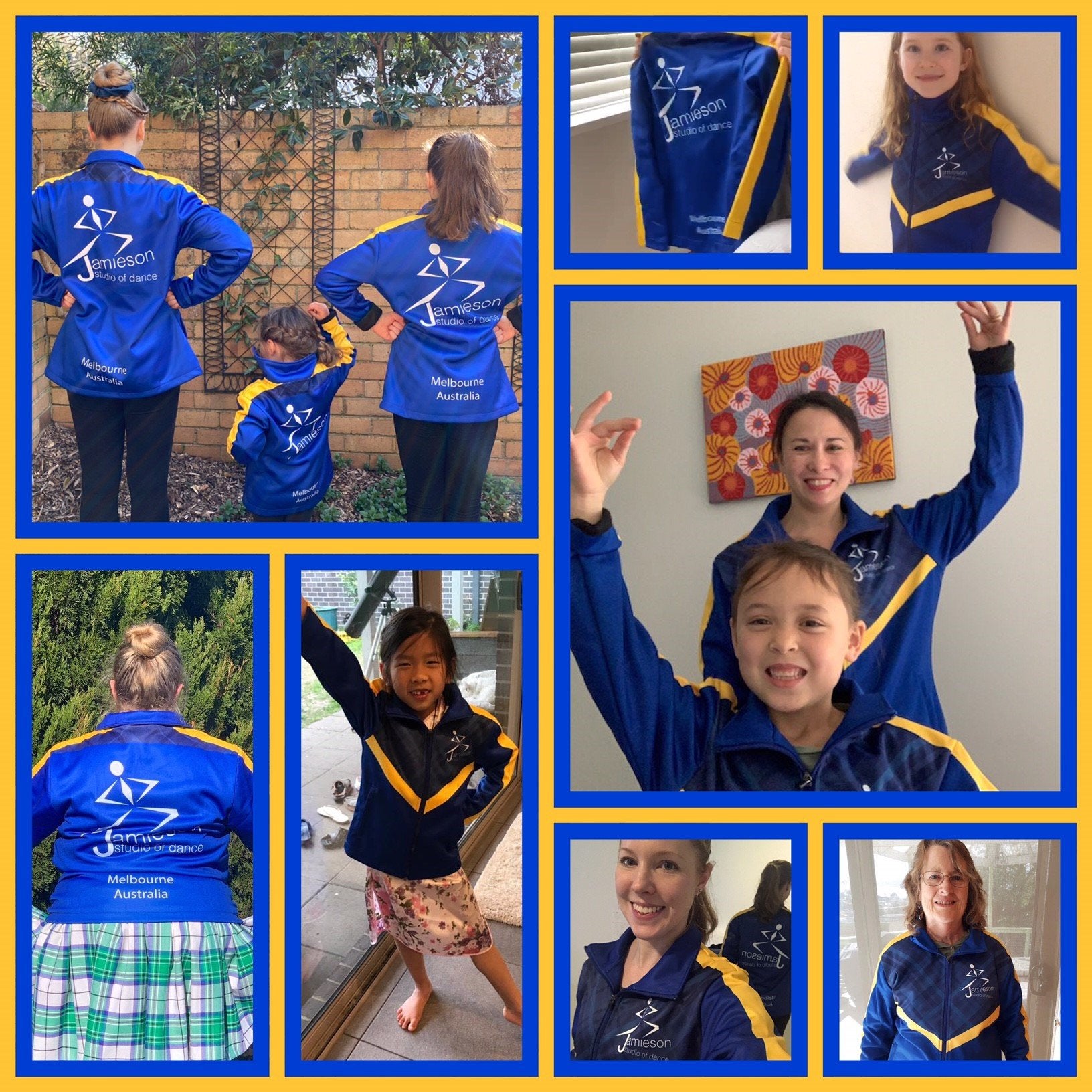 Incredible experience from start to finish with Cheeta Teamwear. We couldn't recommend them more highly. The whole team were all extremely accommodating, professional and efficient. If its team or company merch you're after, we can promise you're in great hands. Cannot wait to deal with them again.
NIK ELEFTERIADIS
Wow guys. Just wow. What a result! I had a pretty urgent order that other companies had laughed at in my request for a very urgent turn around. Michael and his team not only assisted with design but chased up our responses to ensure the deadline and ultimate satisfaction was met. Looking forward to working together in the future. Thanks team, great work!
RICKY RECARD
Why Choose Us
Honest Communication
We've all heard horror stories about big companies and their unaccountable client managers. That won't happen here. We pride ourselves on consistent and upfront communication, with no hidden delays or surprise costs.
Genuine People - Australian Owned
Our directors and most of our staff are actively involved in local sports clubs and understand the struggles of prioritising merchandise all too well. They will listen to your needs and do their utmost best to help.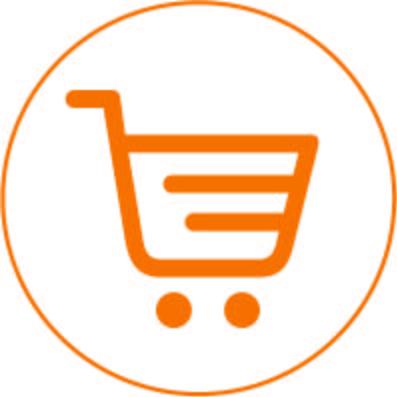 Online Stores For Easy Ordering
Cheeta understands treasurers' challenges in collecting fees, function tickets, and uniform payments. To make this process seamless, Cheeta can build your club a website with its own payment portal.
EMAIL US BELOW FOR A FREE DESIGN & QUOTE