Netball Uniforms Australia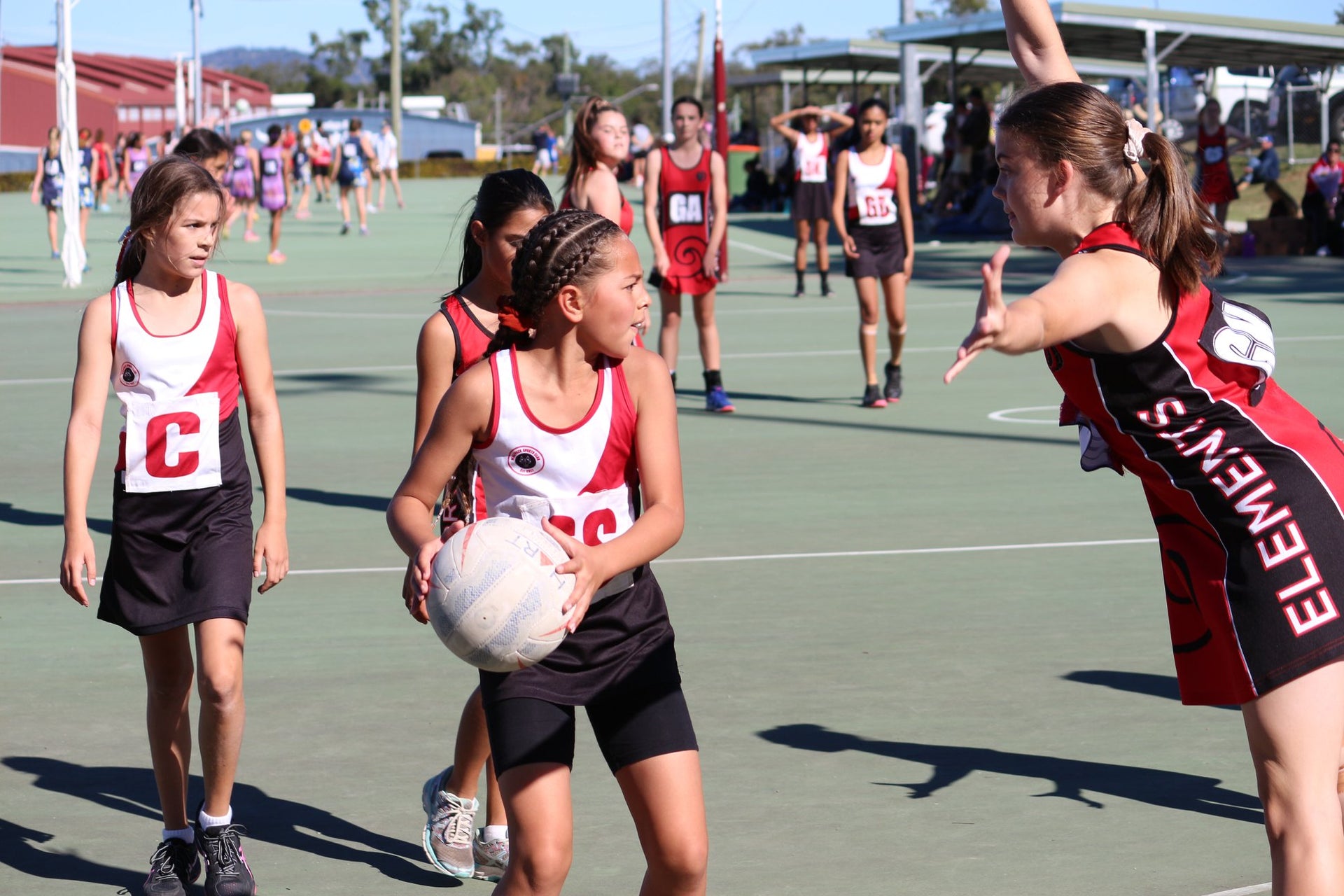 Custom Netball Dresses and Netball Uniform
Join the hundreds of clubs that use Cheeta Teamwear for their custom apparel!
⠀
Cheeta Teamwear can provide the full range of custom netball uniforms – including netball dresses, for your club at very competitive pricing. We will come up with a custom design and use the latest premium sports fabrics to manufacture garments that your members will be proud to wear for years to come
We offer male, female, and junior sizing, and can even add extra length for those taller members! At Cheeta Teamwear we pride ourselves on being upfront and honest with delivery timelines, every time. Furthermore, with our ability to colour match, and our proactive assistance with the ordering process (including giving you the ability to have your own online store), means that switching to Cheeta Teamwear is easy.
Cheeta Teamwear is proud to supply Wolfpack Sports Club with custom netball team apparel over the past 3 years.
'The gear looks great. Thanks Jon and the team as always, great pricing, excellent product and communication. The best supplier we have had the opportunity to work with'   George Manaia- Treasurer (Wolfpack Sports Club)
Why Choose Cheeta Teamwear for your Team's Netball Dresses?

Free Storyboard, Colour Matching and Sample Garments
We can put together a free storyboard for your netball club across a range of on- and off- court apparel. Using a sublimation process technique, unlimited colours and design options can be achieved. We can also produce pre-production custom samples to present to the committee, to test the quality and colours, and help in the decision making. 
Wide Range of Fabrics Available
Performance fabrics which are extremely comfortable, functional and long lasting including 160GSM Eyelet fabric and 150gsm Nino PK Sports fabrics. 
Broad Range of Garments
From on court- netball dresses, singlets, undershorts and custom socks. To off court- team coach polos, hoodies and tracksuit sets. We have also teamed up with LuckyLou hair accessories,  to provide your team with custom hair ribbons and scrunches to match your outfit! 
Free online portal
We can set up a free online store for your club. Members and supporters can purchase the apparel of their choice directly online. The great concept of this is that there are no upfront costs for the club and no extra stock lying around. We deposit the profits of garments sold directly into your nominated account! 
Marketing
We can put together marketing materials for your social media and other publications to advertise new apparel for members and to get the team and supporters excited. 
Safety
Cheeta has access to hand sanitisers, custom face masks and signage to help the club. 
Being locally based in Melbourne, our custom teamwear is designed right here in-house. We are just a phone call away where you can speak directly to our designers making the process super efficient and convenient. 
Design your Own Netball Uniform 
We offer netball uniforms for children and adults in both club and pro ranges. If you're not sure which is better for you, please feel free to contact us.
Enquire Now by enquiry form here or giving us a call on 03 7017 1972
Get in touch with us today to start the process!